These are the products that I am currently
OBSESSED
with!
Moisturizer:
Clinique's Dramatically Different Moisturizing Gel - I have oily to combination skin and this is the only moisturizer that helps to control the oiliness that comes out of my face during the day.
Foundation:
Mac Studio Fix Foundation Powder (
C6
) - I'm not a fan of liquid foundation, so this works for me well.
Blush:
NYC Blushable Cream Stick (
Big Apple Blush
)
-
This sheer formula has a satin finish and can be layered for as much or as little color as you want. I love this blush so much that I currently own one other color and I am thinking about getting the rest.
Eyeliner:
Urban Decay 24/7 Liners (
Bourbon
) - This eyeliner goes on smooth, has great staying power and is not as harsh as a black one. Since I recently dyed my hair medium brown, I love how this liner looks on me.
Lip Balm:
Burts Bees (
Pomegranate
) - I am obsessed with chapsticks, I have a ton of them!
This ordinary-looking chapstick is a wonderful way to keep lips hydrated, with the added bonus of a nice, rosy color. Smells and taste great, I have a habit of buying chapsticks that have a yummy taste.
Perfume:
Flora by Gucci -
Gucci Flora is a subtle, sophisticated, floral fragrance inspired by princesses from the past, present, and future. The Flora Donna is a young, classic, and refined woman with the 'Gucci edge' of power and sensuality. I try not to wear it everyday since I don't want it to run out, but I can't help myself!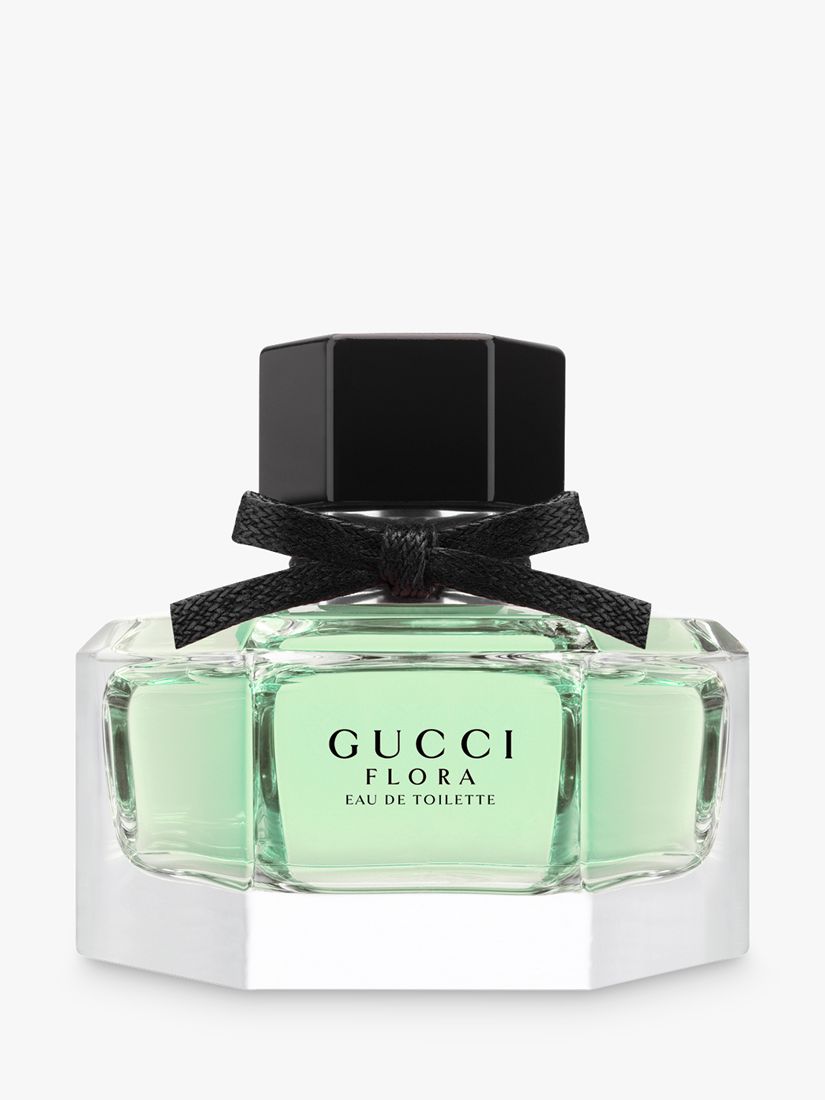 Nail Polish:
OPI Nail Lacquer (
Dim Sum Plum
) - I first saw this color on a guru on YT and I loved it, got a Mani and Pedi the next day with that same color.
What are you Favorite Items?